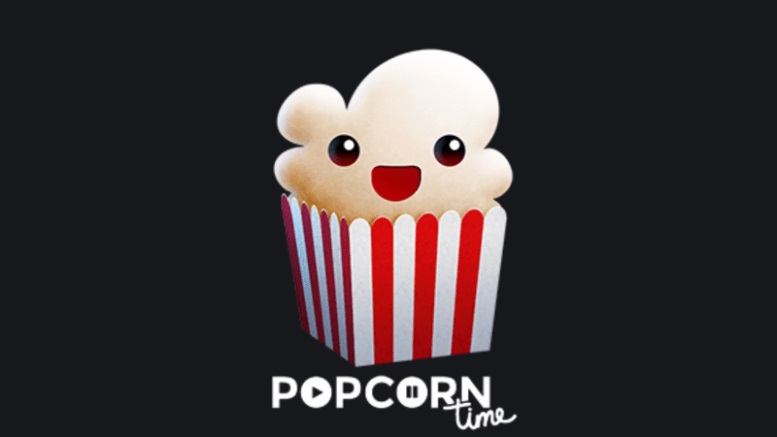 Everyone loves movies, and we know that Popcorn time is one of the best apps out there for movies and tv shows. You can download them and watch them from your laptop or from your browser. However, it has its ups and downs, and sometimes you wish you'd had an alternative to Popcorn time. We are here to give you some other options.
Popcorn Time has proved to be one of the most popular ways of watching movies and TV shows online. It is open-source software for torrenting that streams trending movies and TV shows through a built-in media player, having drawn skepticism and a lot of flak for promoting piracy. However, Popcorn Time has persisted despite all challenges and a brief shutdown in 2015.
Popcorn Time is famous for streaming and for offering the best quality anime content. The odds that you may have come across Popcorn Time is high if you have been streaming anime films and series for a little while.