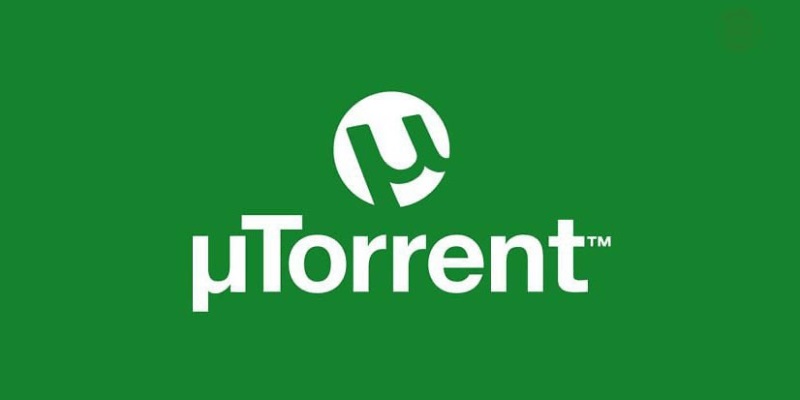 Latest new movies and Tv Shows, which may not be Available on DVDs or CDs, but can be found on torrent sites. Out of the hundreds of torrent websites, some are genuine and others not so much. So how can you download genuine files and avoid fake ones?
Yes, fake torrents do still exist. In fact, out of every 100 files in public tracker, 15% of them are either corrupted, fake or contains viruses.
Downloading fake torrent files can do more harm than good for your PC or Laptop. Sometimes scammers create fake files and name them as "Spider-Man Far From Home 2019 720p BDRip X264 .avi" or "Toy Story 4 2019 720p DVDRip .avi" and so on, luring us to download them quickly.
Fake Uploaders also embed malware programs into torrent. For every download they receive, companies pay them a couple of dollars, but the sad part is, your computer will ultimately be a victim of malwares.